You like games? We like games, too. We like games so much, we decided to publish games – all the games we like, actually.
We have a newsletter of games we like.
This newsletter will bring you:
Free games
Playtests and game previews
Exclusive merch
The best videos from content creators
Happiness (finally!)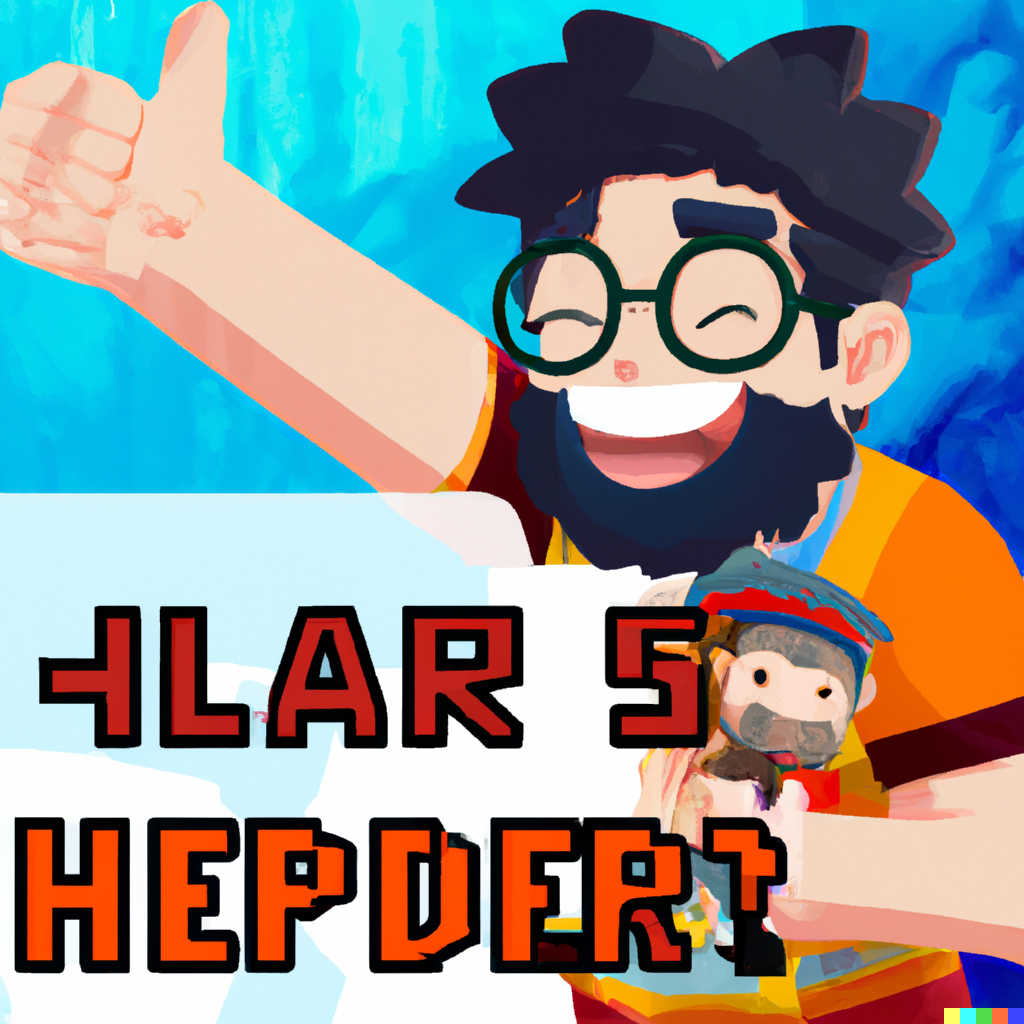 Sign up to The BS Post here
For every 100 subscribers we will give out one 2023 Game Bundle (+5 awesome games*) to one subscriber!
When you sign up to The BS Post, you're aware that you will receive a gaming newsletter from Bonus Stage Publishing.
---
* The 2023 Bundle is a collection of games we will publish between January and December of 2023. For each 100 subscribers we will randomly pick one subscriber of all the subscribers who will be the lucky winner and owner of the said bundle. The winners will receive Steam download keys for the games a week after each giveaway has been completed.